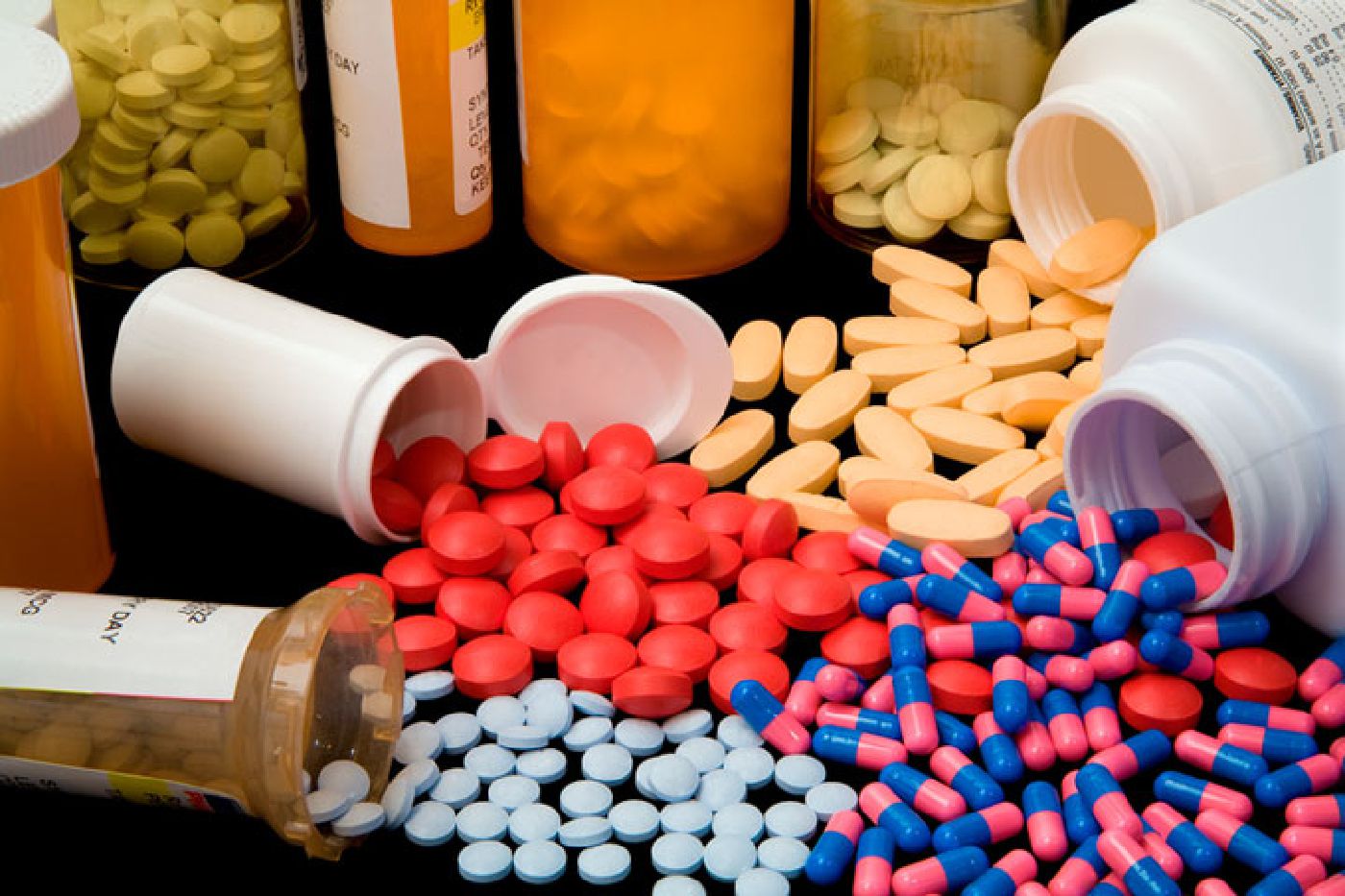 MEDICINE
We are committed to provide medicines that meet highest qualities and standards for patient safety and faster recovery.
FOR DERMA SECTION
Adirex strives to provide the highest quality skin care in a responsive and caring environment.
We care for a wide range of skin, hair and nail conditions in patients of all ages.
We are launching new and effective brands for a variety of benign, premalignant and malignant skin lesions. We are committed to excellence and giving each patient a positive experience.
Please feel free to contact us with any questions.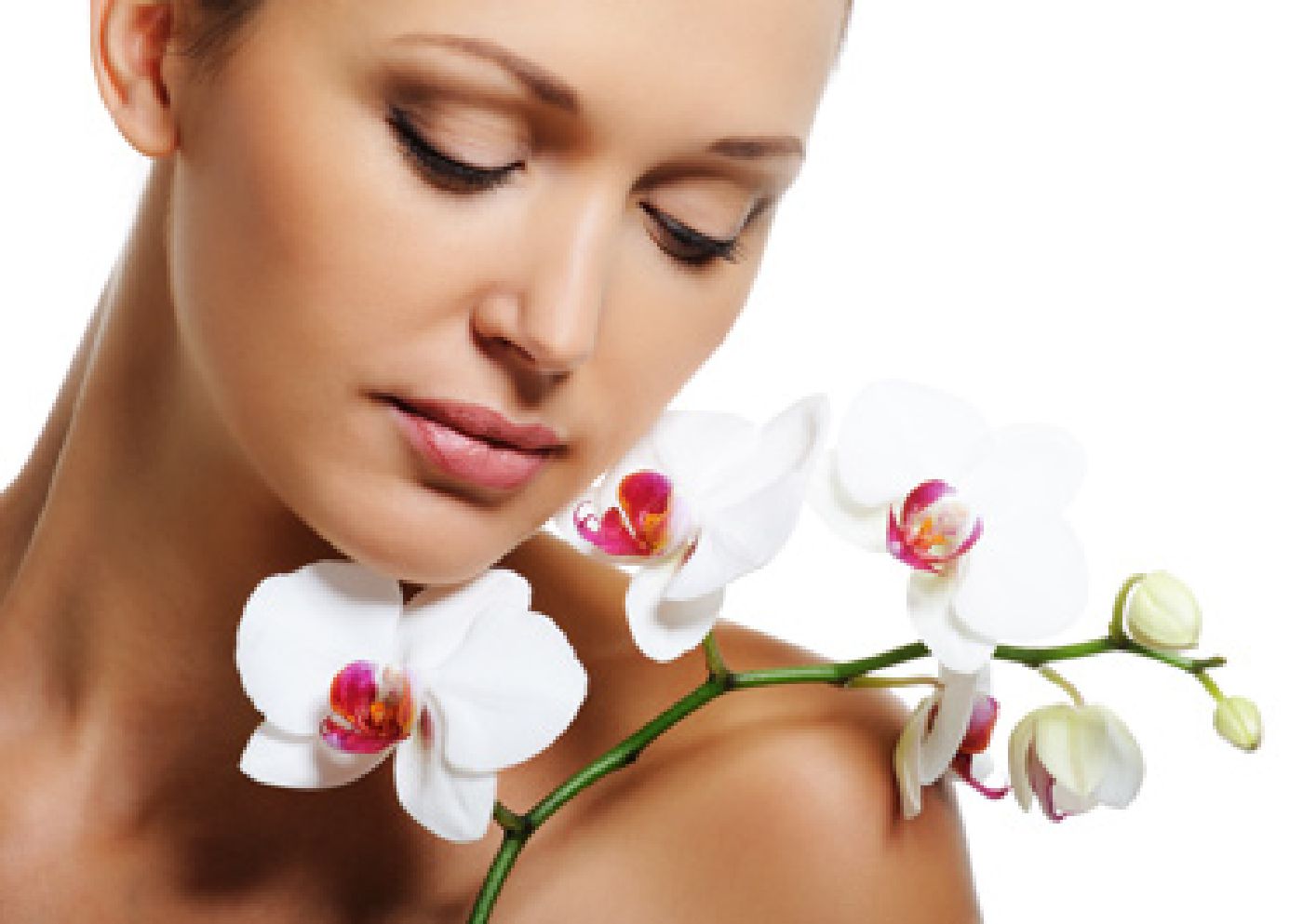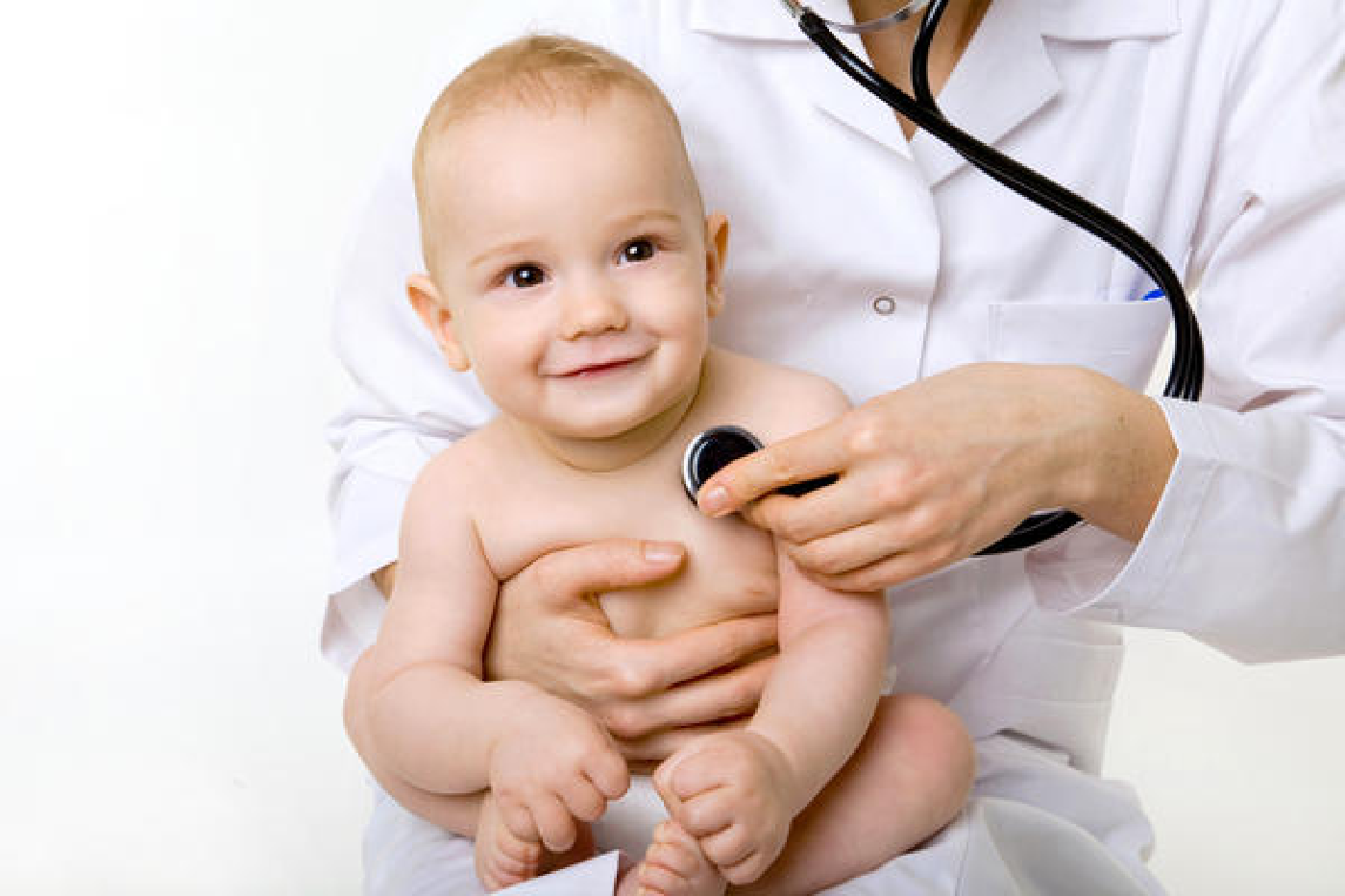 FOR PEDIA SECTION
We at Adirex are here to provide all regarding services for the physical and overall health of children.
Adirex is introducing a full range of effective products for children that includes fever reducers and pain relievers along with medicines for cough, asthma, nasal congestion, chest congestion, sneezing, runny nose and allergies.
When your child is not feeling well, turn to Adirex to relieve their cold/flu/allergy symptoms.